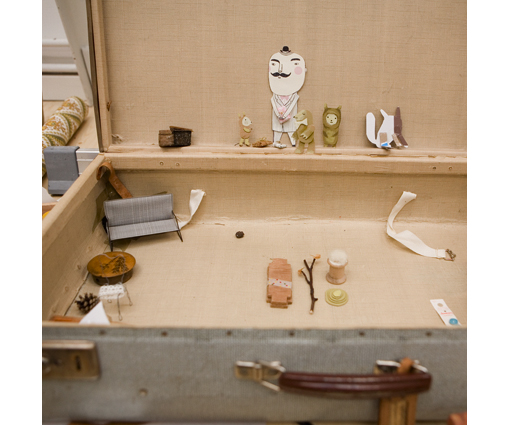 I guess it won't last for long, that fact that we can play like this together. They are growing
way too fast. Left overs from the
Mr M-book.
This is the last post I do here at Blogspot, at least for a while (if the technical goes as planned).
The new site is suppose to appear on the web very very soon. You can still use your old links though,
and the same address as well if you want. Because If you type this blogspot address in the address
bar you'll be directed to the new site automatically further on. It has been a joy,
thank you and good bye Blogspot.
I hope you will enjoy the new.
Mimi's Circus
, premiere.
--