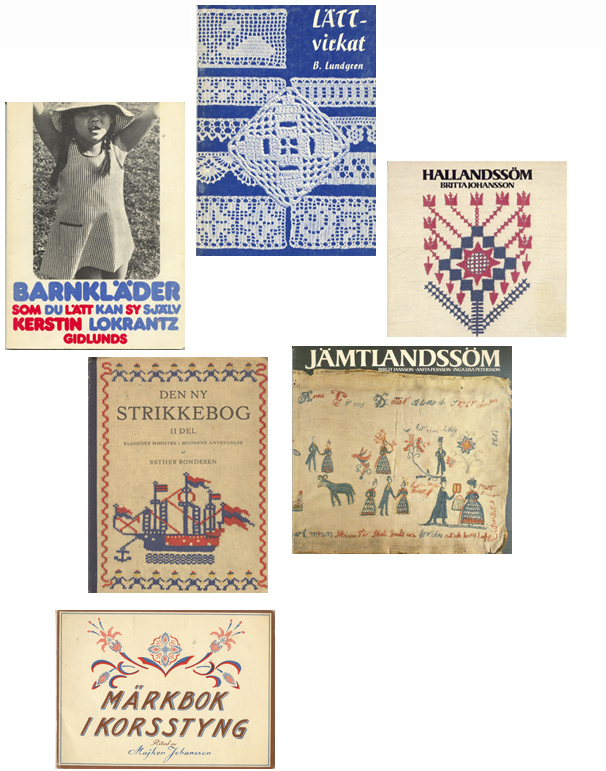 I really like that there are so many possibilitys to buy good second hand books on the net now days.
Swedish
Slöjdmagasinet
have a lot of good second hand crafting books, I've bought several.
Do you have a favorite second hand books web store?
Amazing quilts at
valasai79's photostream
, via
calle pompón
.
--