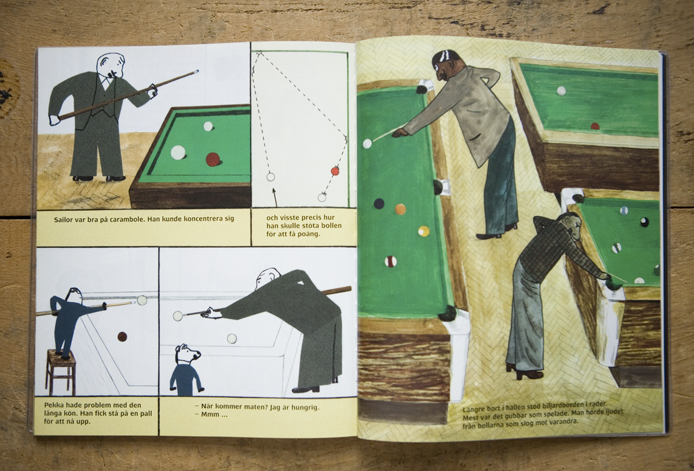 Sailor & Pekka
, oh my how I love these books. The pictures books about an old seaman and his dog,
by artist
Jockum Nordström
. Classical, immortal. This is a collection, a trilogy that is not going to be
produced anymore. I bought some of the last copys the publisher had and I´m so proud to have it in
the
shop
. I´m also happy to have some energy back, thank you for your uplifting comments they helped
me recover I´m sure. Oh and it´s friday - pizza day :)
E.T. at La Casita de Wendy!
--