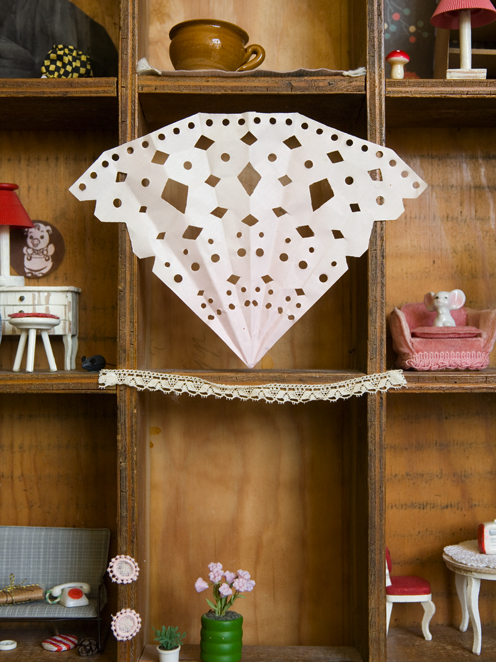 Thanks for feedback in the last post. Seems like many of you would
like to see more of Hiro. Well then,
here
he is. (Talking to
Mia
.)
The studio, refrigerator and other peeps, next time.
Summer house substitute - the doll house.
Sahara Hotnights Japanese Boy.
Jack Hudson
is a great illustrator.
--