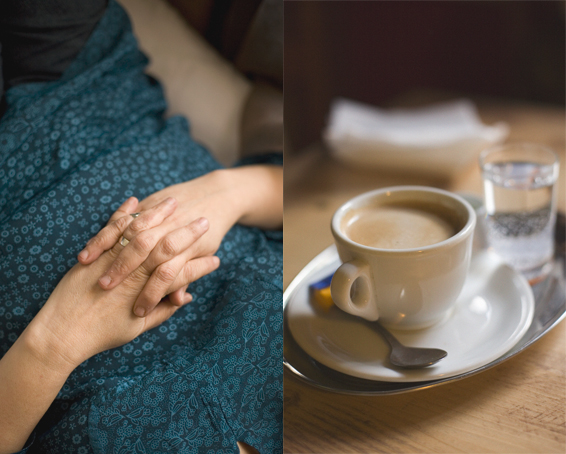 Mother, sister and me.
Can't remember how long ago it was since we had so much time for eachoter last.
We had spring in Prague. Soon it will be summer, and I will turn 40. This trip - an
early birthday present from them to me.
Stymie
, by Julie Cloutier and Clarie Nereim. I do love.
--